Our Food Philosophy
La Botanica is a truly unique space in San Anto dedicated to food that isn't just delicious and nutritious, but also respectful of our planet and its inhabitants.
Given our incredible history and culture here in Tejas, our food embodies the rich traditions of TexMex, Gulf Coast, New Mexican, and Mexican cuisine. Our food and drinks have been designed around accessible and seasonal ingredients. But more than an eatery, La Botanica aims to be a gathering place for an eclectic beloved community.
We are committed to working with local farms, vendors, crafters and organizations to bring you the best food, drinks and experiences.  Ensuring folks have a place to commune and have fun is a big part of our mission.  We host a myriad of events from film screenings, live music, markets, dance parties & performances.  We also host benefits to raise funds and awareness for movements that advance social justice.
We are family and dog friendly.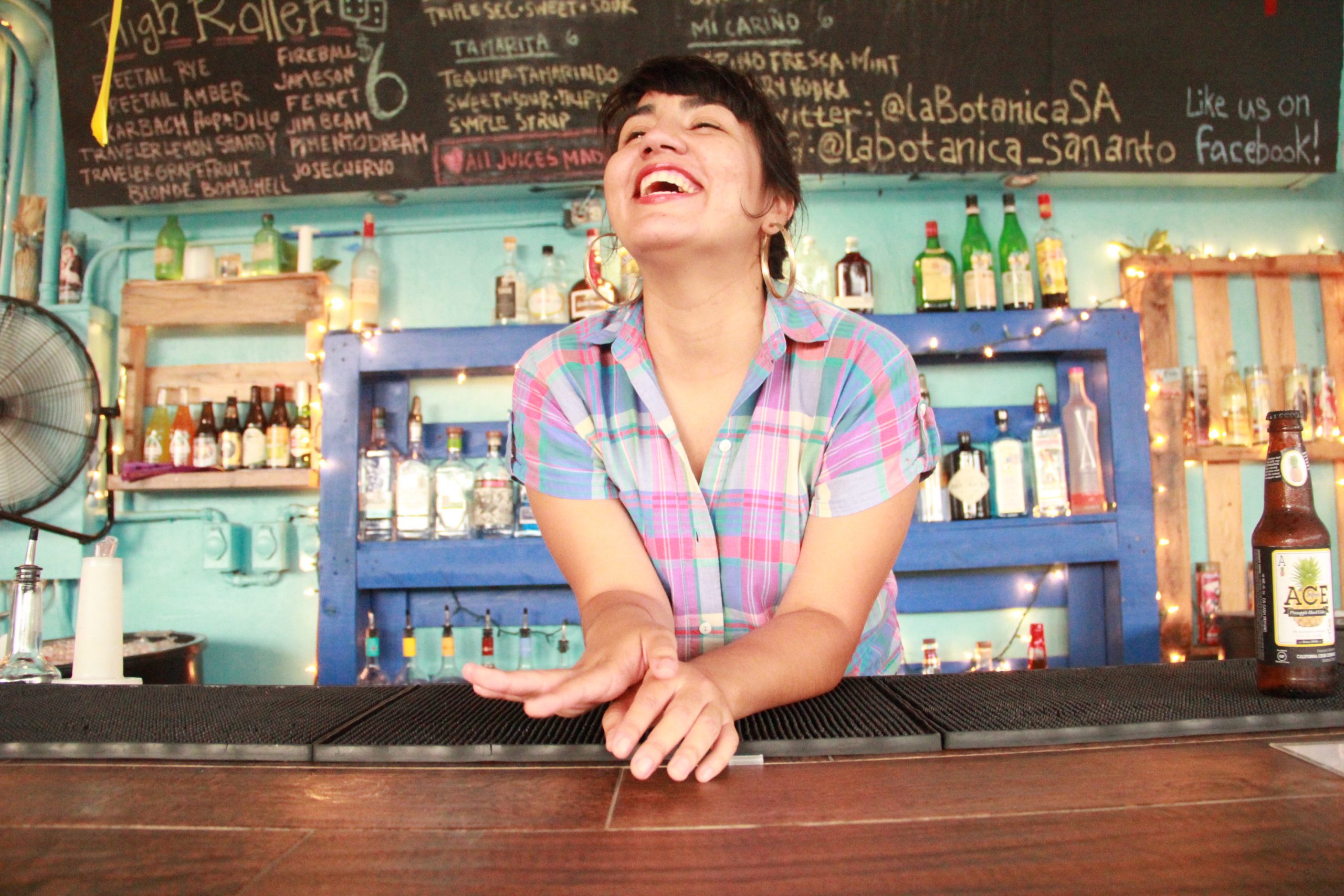 Texas' first vegan restaurant with full bar and community space