Our Food Philosophy
Whats our Story?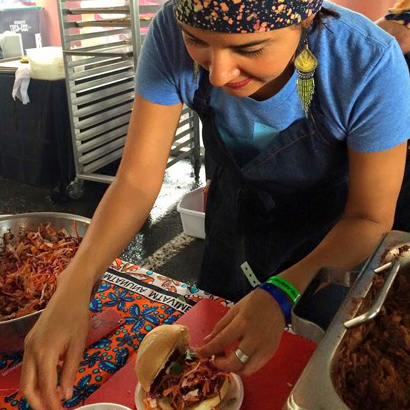 a truly unique space in San Anto dedicated to food that isn't just delicious and nutritious but also respectful of our planet and its inhabitants.
Given our incredible history and culture here in Tejas, our food embodies the rich traditions of TexMex, Gulf Coast, New Mexican and Mexican cuisine. Our food and drinks have been designed around accessible and seasonal ingredients. But more than an eatery, La Botanica aims to be a gathering place for an eclectic beloved community.
Edible gardens in our sizable wrap-around yard supply fresh veggies and herbs for our kitchen, serving as an accessible laboratory for those wanting to learn to grow their own food. We also have film screenings and live music on our lovely patio, regular installations by local artists, cooking and gardening classes, and benefits for to raise funds for movements that advance social justice.
It's never too late to
start eating better!
Not much can match
the healing powers of
a well-made drink
Our People
The Friendliest Folks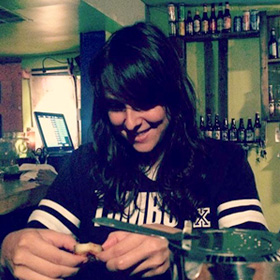 Andrea Vince
Owner
Her boozing knowledge is very evident in her finely crafted cocktails. Rumored to be extremely close to perfecting a hangover-free drink.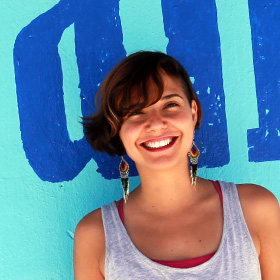 Rebel Mariposa
Chef/Owner
Rebel is said to have been a descendant of an actual ancient harvest goddess. She gets her super powers from ears of corn.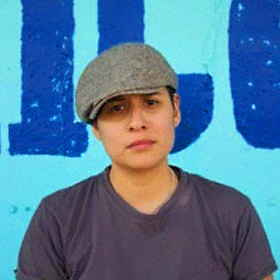 Monica Moreno
Bar Master
She can rock your face off, then will open a beer bottle with Telekinesis if your tip is substantial enough.
Oh hey, our Patio is
Dog Friendly!
The Gallery
Take a Look Inside!